Check out these images of the PlayStation 5. Get more of an idea what the console will look like on release. Do you like the overall look? Or is it a bit lacking?
Find the images here: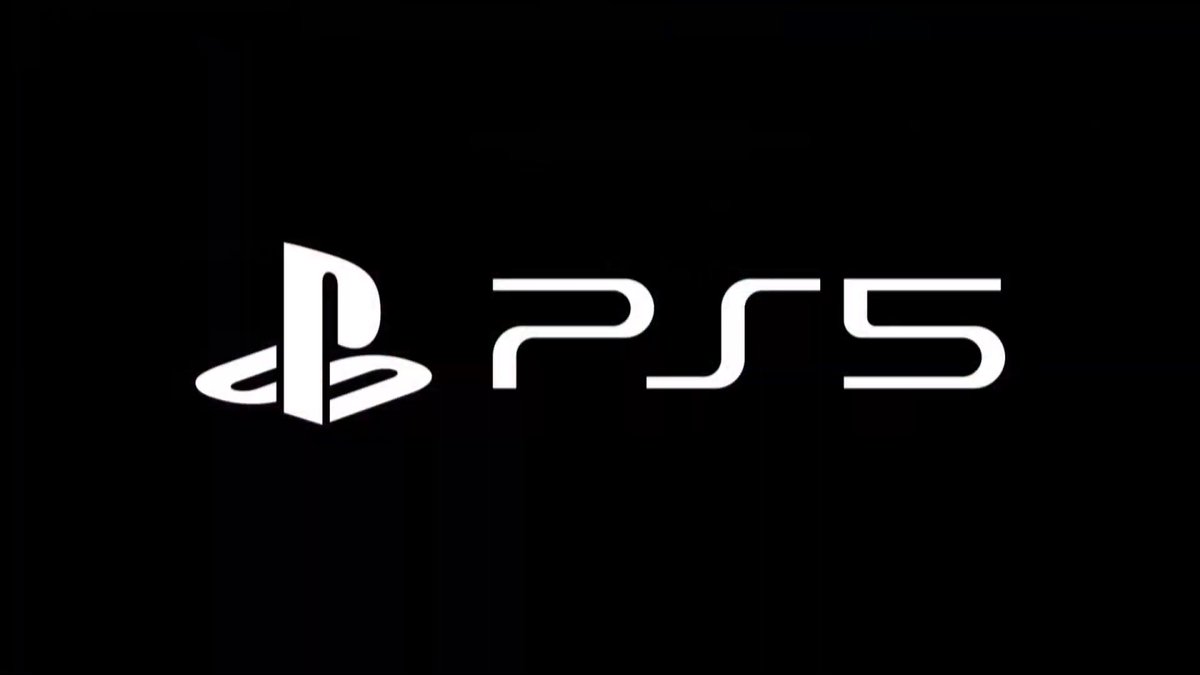 PS5 has been rated by FCC and for the first time, multiple images have been shared giving a closer look at the console and its stand from various angles.

twistedvoxel.com